Meet the Staff
Our staff is highly trained and skilled with combined extensive years of experience. They are forever current on CPR and attend many hours of continuing education throughout the year. Each member is ready to greet your child with the friendliest of smiles and make them feel at home.
---
Donna
RDA, Office Manager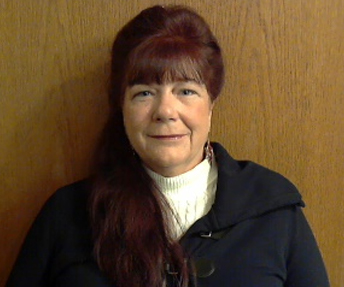 Hi my name is Donna. I'm a Registered Dental Assistant. I have been working with Dr Steve for 20 years as his office manager. It has been a very rewarding career, working with children and their parents. Watching them grow every year and becoming a part of our dental family is such a pleasure. My husband & I have been blessed with 2 married children & 3 granddaughters. I have been also blessed with the privilege of taking care of my Mom. We also have 4 dogs that weight 6 lbs to 40 lbs who rule our house and the smallest is the most demanding one.
Jackie
RDA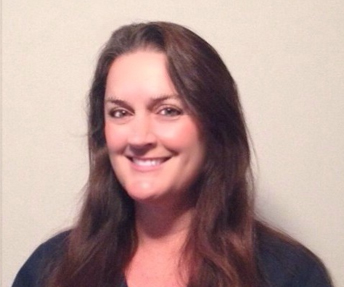 Hi, my name is Jackie and I am originally from San Bernardino. I graduated from United Health Careers, San Bernardino (now Concorde Career College) in 1984 and received my RDA in 1986. I have been working as a dental assistant for over 30 years. I moved to Morongo Valley in 1997 and have been employed with Dr. Niethamer since 2000. Most of my career was assisting in general dentistry, but working with children is exactly where I need to be!
I have a son, Michael, who is a CSUSB graduate and a wonderful man in my life, Walt. We enjoy traveling to our "other home" in Italy, and spending time with family and friends.
Michelle
RDA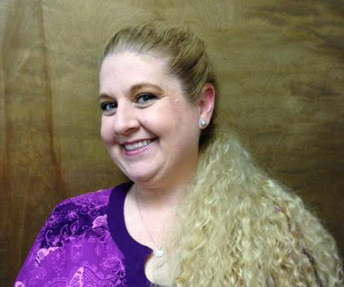 Hi, my name is Michelle and I am originally from Santa Clarita, CA. I graduated from Bryman College Wineka campus in 1996. I passed my state Board Licensing Exam; RDA in 1997. I worked in a General Family Practice office my first three years in the dental profession and then joined a wonderful pediatric office in 1999 in Glendale. I worked there until my family and I decided that we wanted to move to the Palm Springs area in 2006. I joined Dr. Steve's practice in July of 2006. All but three years of my dental career has been in Pediatric dentistry. When I am not working or with my husband Marcello, I am with our son Matthew who was born in 2003. We enjoy spending time with our families, camping, karaoke, and we are 'Star Wars' fans.
Ali
RDA, Receptionist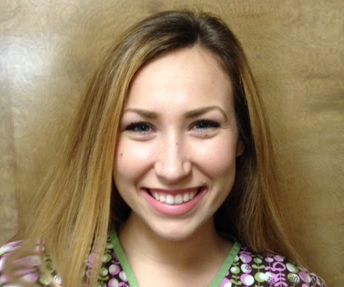 Hi, my name is Ali and I am from Thermal, California. I graduated from high school in January 2012 and I have been going through class to get my RDA. I have been working at Dr. Niethamer's dental office for about two years and I absolutely love it. I'd always wanted to work here since I was a little girl, Dr. Niethamer was my dentist, and I love working with children. In my spare time, I love hanging out with my family and friends, reading, motorcycle riding, and walking my four dogs.
Melissa
RDA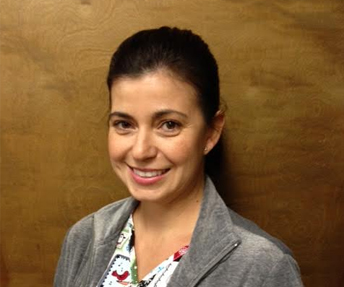 Hi, my name is Melissa and I grew up in California in the small town, Phelan. I graduated from Serrano High in 1994. Soon after, I attended Concorde Career College and graduated as a dental assistant in 1995. I worked in General Dentistry and received my RDA in 1997. In 1998 I moved to Palm Springs and have been employed with Dr. Niethamer since 1999. I enjoy working with children and giving them a great dental home. I married my wonderful husband, Calvin in 2000, and we have been blessed with 4 amazing children. We enjoy riding quads, camping at the beach, and just enjoy spending time with family and friends making good memories.
Susan
RDA, CDA, Receptionist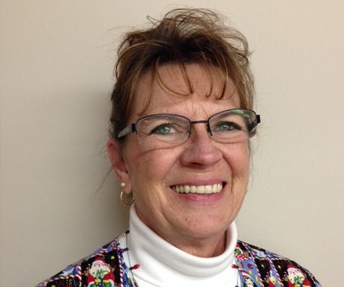 My name is Susan. I grew up in south eastern Iowa and graduated from the medical assistant program in 1970. I have one daughter and 8 grandkids scattered across the US. I moved to Twentynine Palms in 1976 and found a position as a dental assistant/receptionist for a general dentist. I have worked there for 30 years. I have worked for Dr. Niethamer since 2012. Although I was hesitant about being around kids all day, I love my job and the kids are delightful. I live in Twentynine Palms with my significant other, Norm, and my two cats. I love reading, cross-stitching, crafts, and baking.
Kaley
RDA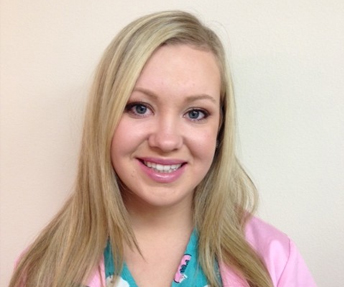 Hi, I'm Kaley. I graduated in 2012 from the San Bernardino County Dental Assisting Program in Twentynine Palms. I love being a Registered Dental Assistant and especially enjoy working with children. I am a part time student at Copper Mountain College and hope to some day be a Dental Hygienist.
I'm newly married and have a daughter, Emery. She was born in 2013. I love spending time with family, traveling and off-roading. I was born and raised in Yucca Valley and truly love the desert.