Comprehensive Dental Care for Children of All Ages
At Dr. Gutenberg and Associates Pediatric Dentistry, we provide comprehensive dental care to children of all ages from infancy to late adolescence.  The American Academy of Pediatric Dentistry (AAPD), the American Academy of Pediatrics (AAP), and the American Dental Association (ADA) recommend the first dental visit within 6 months of eruption of the first tooth or by the first birthday.  
Schedule your child's appointment today with one of our board certified pediatric dental specialists at our Palm Springs or Yucca Valley pediatric dental offices.
Our services include, but are not limited to:
Comprehensive examinations

Cleanings (prophylaxis)

Low radiation, digital x-rays

Fluoride treatments to prevent cavities

Sealants

Silver diamine fluoride

Tooth colored fillings

Pulpotomies/Pulpectomies (Baby root canals)

Stainless steel crowns (back teeth only)

Tooth colored crowns (front and back teeth)

Extractions
Space maintainers
Lip and tongue tie frenectomies (releases)
Treatment for dental trauma

Treatment with nitrous oxide

Treatment with oral conscious sedation

Treatment under general anesthesia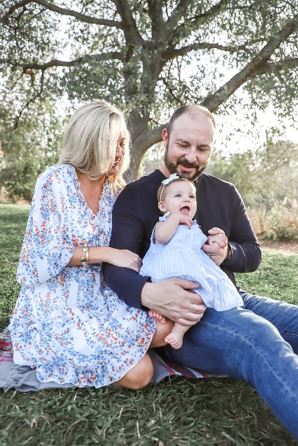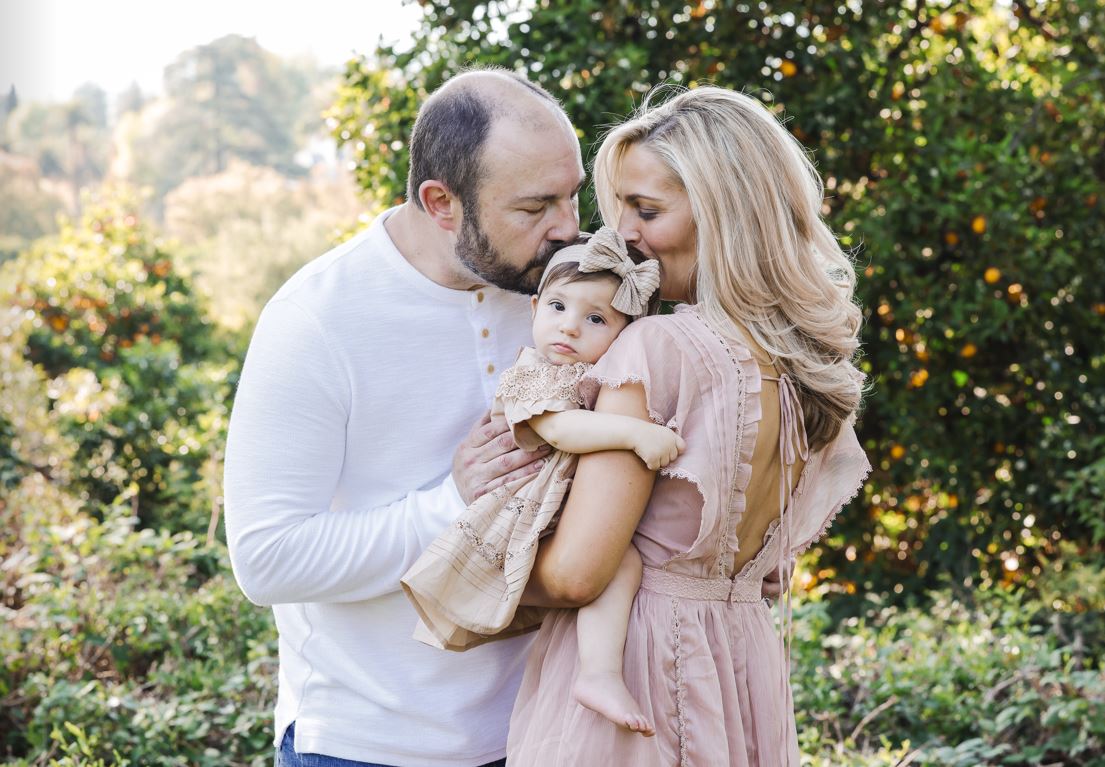 What to expect on your child's first dental visit:
Meet and greet and make your child feel welcome.
Review your child's health history
Take radiographs of the teeth if needed
Clean and polish your child's teeth
Perform the dental examination
Provide preventative oral hygiene instructions and dietary counseling
Review and discuss the treatment plan, if needed, and discuss the next visit
Your child gets to pick their stickers and prizes
Keeping it Positive
You can make your child's first visit to the dentist enjoyable and positive. Tell your child that a trip to the dentist will be fun and easy. Keep it simple, happy, and positive. It is best to refrain from using high anxiety words that might cause unnecessary fear. Some words to avoid would be "hurt", "shot", "pull", "drill", and "needle". Our office uses words that are pleasant and non-frightening.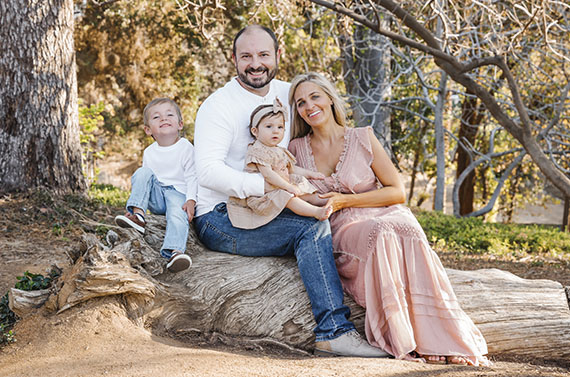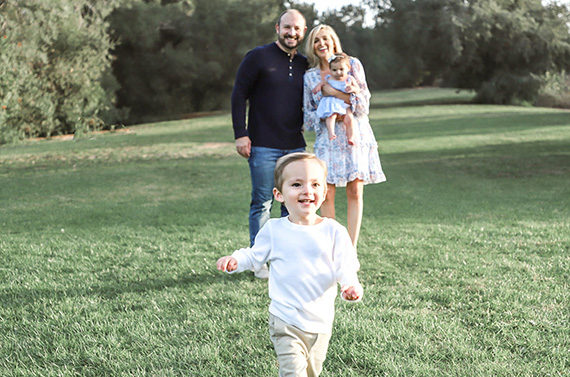 Fostering Independence
We invite you to stay with your child during the initial examination. However, during future appointments, we suggest you allow your child to accompany our staff through the dental experience. Our purpose is to gain your child's confidence and overcome fear or apprehension.
We Work on Kid's Time
We understand that you have a busy schedule. When you are preparing for your child's first visit with us, keep in mind, we work on "kid's time" and your appointment could last between 45-60 minutes, perhaps a bit longer.  We thank you in advance for your patience and understanding.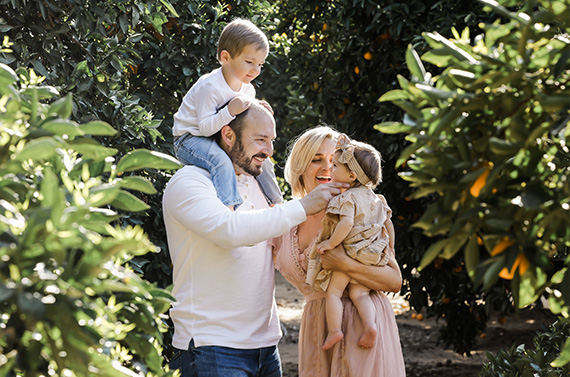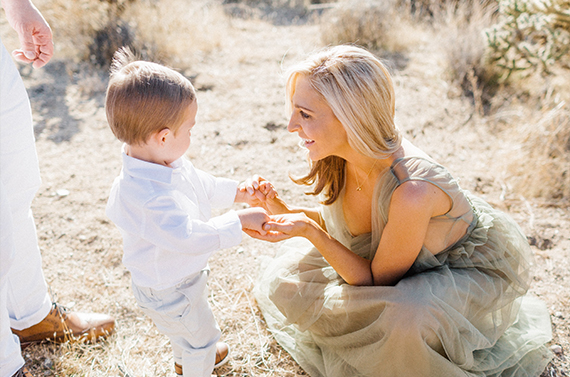 Regular Dental Check-Ups
Regular check-ups are important to maintaining a healthy smile. The American Academy of Pediatric Dentistry recommends visiting your dentist every six months for regular check-ups, routine teeth cleanings and preventative fluoride applications.  We look forward to seeing you and your family at Dr. Gutenberg and Associates Pediatric Dentistry.
Our knee-to-knee routine for examinations, cleanings and fluoride treatments on our tiniest and sometimes most nervous patients.
Click here for Frequently Asked Questions
Call

Dr. Gutenberg and Associates Pediatric Dentistry

today to schedule your child's appointment! 
Palm Springs Location
490 S. Farrell Drive, Suite C-101
Palm Springs, CA, 92262
(760) 320-7621
Yucca Valley Location
7144 Airway Avenue,
Yucca Valley, CA 92284
(760) 365-4400