Providing dental care to teens and adolescents is multi-faceted and complex.  Although many teens and adolescents may look and act like adults, they are still growing and developing physically and mentally, and as a result, have unique dental needs.  Pediatric dentists are trained to monitor growth and development of the head and neck.  Furthermore, pediatric dentists have additional expertise to identify and help manage complications and abnormalities associated with the growth and development of the oral cavity. A pediatric dentist is also best suited to identify if, and when your teen may need to see an orthodontist or oral surgeon for their growing smile.
Many teens and adolescents are at high risk for oral health problems as they may suffer from social, emotional, and behavioral issues such as dental phobia, acute situational anxiety, tobacco or alcohol use, substance abuse, eating disorders, teen pregnancy, etcetera.  Additionally, teens and adolescents often struggle with poor oral hygiene and poor dietary and nutritional habits.  Pediatric dentists have additional training to identify and manage the unique social and psychological needs of this age group.  Adolescents and teens are also at high risk for traumatic dental injuries.  Pediatric dentists have additional training and skill in managing dental trauma.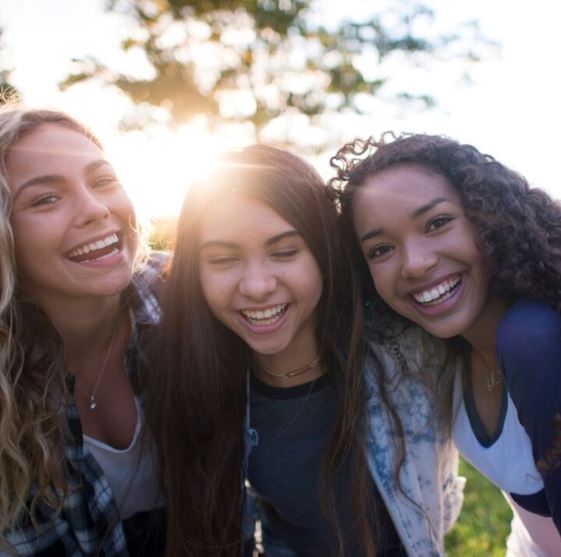 The pediatric dentists in our offices in Palm Springs and Yucca Valley specialize in providing compassionate, individualized, and personalized oral care to teens and adolescents.  Help your teen be excited about oral care, establish proper oral habits, and enjoy their beautiful smile by booking their next dental appointment at one of our desert locations.